TEADIT STYLE 2006 FDA : EXPANDED PTFE WITH LUBRICANT PACKING

Temp. : - 100 °C up to +280 °C
Pressure. :
rotating : 20 bar
reciprocating : 30 bar

pH : 0-14
Density : 1.8 g/cm³
Linear speed V : 12 metres/sec.

*** FDA conformity ***

Application Areas : Style 2006 FDA can be used in rotary pumps , piston pumps, agitators , mixers , sliders and valves in all kinds of industry.

Application Media : The chemical inertness of PTFE makes this packing suitable for use with nearly all fluids , including the most corrosive acids and alkalis , while the FDA conformity allows for use with foodstuffs , pharmaceutical products and potable water.

Not suitable for : Molten alkali metals and fluorine compounds at high temperature and pressure, oxygen.
For more information :
: 02-750-4852-8 ext. 146-148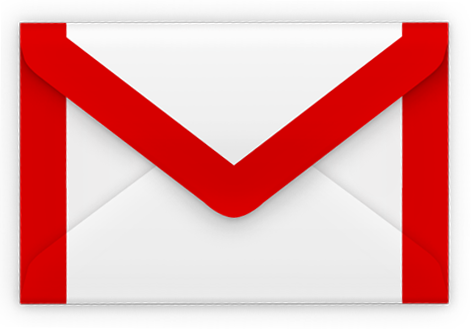 : gasket@thaipolymer.co.th