Aluminum guide rail with Nolu®-S insert is used to guide containers , especially
PET and HDPE, in application such as air conveying. Many air conveyor users and
manufacturers have found that brush guides tend to get contaminated with debris, which causes increased friction and marking of PET bottles. Nolu-S is the perfect combination of extremely low friction in a tough UHMWPE based material.

NOLU®-S will not mark bottles while allowing faster speeds and
greater throughput.
For more information :

: 02-750-4852-8 ext. 163-172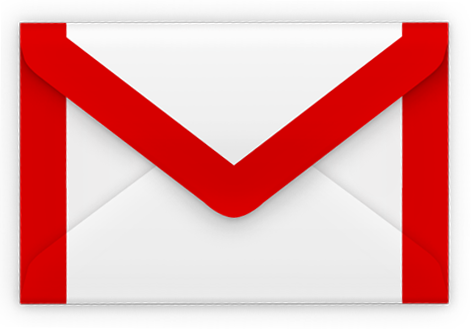 : conveyor@thaipolymer.co.th