Fuse Belt, Fusing Belt, Conveyor Belt
Used in sealing machine / sealing machine. Sealing machine can be made to order.
Property of Glass Fabric Coated PTFE :

Temperature range from -73 ํC ~ 260 ํC
Resistant acid-resistant chemical resistant.
Stabilize in heat
Smooth surface
Product Code :
7143AS (Anti static) Thickness 0.33 mm.
7148 / 7278 etc. : Maximum Thickness 0.68 mm.
For more information :
: 02-750-4852-8 ext. 152-155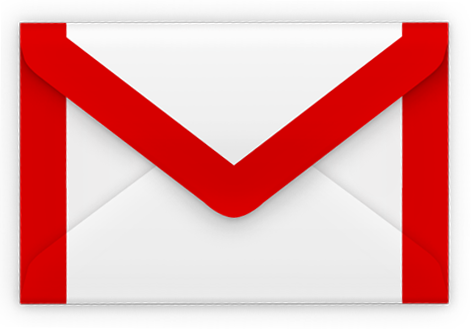 : taconic@thaipolymer.co.th