Heat sealing Tape
Taconic's Heat-resistant Masking Tapes are one-side PI tapes with adhesive which has excellent thermal resistance, solvent resistance and a variety of adhesion strength. Silicone and non-silicone adhesives are available. These tapes are ideal for use in even severe conditions such as SMT, gold electroplating and cleaning processes.

Property of Glass Fabric Coated PTFE :

Temperature range from -73 ํC ~ 260 ํC
Resistant acid-resistant chemical resistant.
Stabilize in heat
Smooth surface
Product Code :
6085-03 / 6075-03 Thickness 0.13 mm.
6085-05 / 6075-05 Thickness 0.18 mm.
6085-10 / 6075-10 Thickness 0.29 mm.
6445-02 Pure Teflon : Thickness 0.1 mm.
For more information

: 02-750-4852-8 ext. 152-155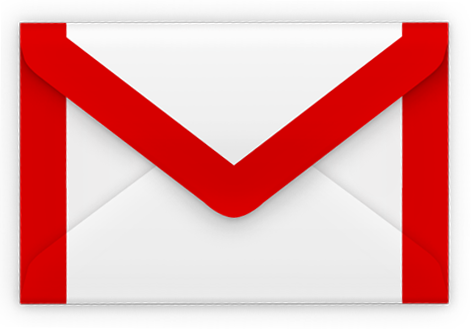 : taconic@thaipolymer.co.th