NA1122 : INORGANIC FIBRES AND SPECIAL FILLERS , BONDED WITH NITRILE RUBBER ( NBR ).

MAX. TEMPERATURE : +550 ℃
MAX. PRESSURE : 150 Bar

Colour : Black

TEADIT style NA1122 was developed to exhibit superior thermal stability during extreme thermal cycling applications. It is specifically recommended for saturated and superheated steam services but has also proven itself to be very effective in sealing liquid petroleum derivates , ethanol , chemical products and other fluids. Field tests have validated the results found in our laboratories and have confirmed the higher performance capabilities of the NA1122 compressed sheets.
สอบถามข้อมูลเพิ่มเติมได้ที่

: 02-750-4852-8 ext. 146-148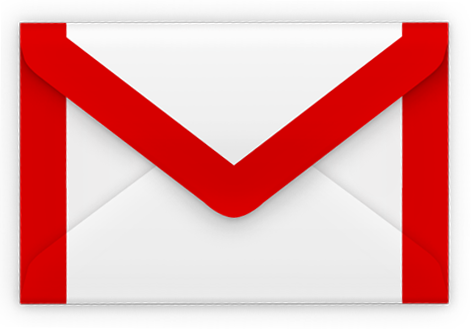 : gasket@thaipolymer.co.th