TEADIT STYLE 24B : PTFE JOINT SEALANT TAPES ( 100% PURE PTFE )

Product Standard : Width from 3 mm to 40 mm in 1.5 mm to 7.0 mm thickness.

Application Areas :
for all kind of flanged joints.
for housings of pumps , compressors , etc.
as a lid seal for various containers and vessels.
gasket for inspection holes , man holes , venting systems , heat exchangers , etc.
for pressure sensitive and stress sensitive joints where only a low flange load may be applied.
Tests and approvals : BAM , DVGW , WRAS , FDA , TA Luft, EU 1935 /2004 , EU 10 / 2011
*** สินค้าสั่งพิเศษ ***
สอบถามข้อมูลเพิ่มเติมได้ที่
: 02-750-4852-8 ext. 146-148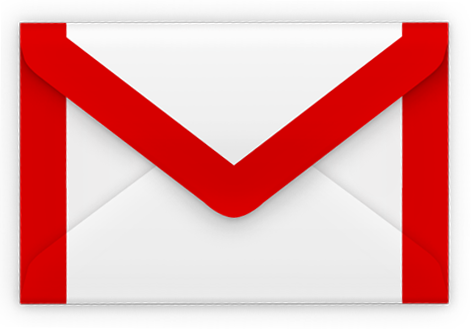 : gasket@thaipolymer.co.th