TEADIT STYLE JAMPAK26 :
JAMPAK 26 is a malleable sealant which can be reinjected during operation, i.e. without having to interrupt the production process. This is in contrast to conventional packings and mechanical seals. Because of the extremely low coefficient of friction of the malleable JAMPAK 26 sealant, it does not depend on flush water or extensive leakage for cooling or lubrication. This reduces frictional heat - which often causes problems for conventional packings rings – this makes the system run cooler, avoids shaft scoring and can effectively reduces energy costs and down time.
Technical data:
ph : 0-14
V m/s : 12
Max. temperature : 260 °C
Recommended anti-extrusion-rings : TEADIT STYLE 2006

Application Areas :
can be used with rotating equipment like pumps, pulpers, mixers, etc., but also in piston pumps and valves.
* WRAS approval for potable water
*** สินค้าสั่งพิเศษ ***
For more information :

: 02-750-4852-8 ext. 146-148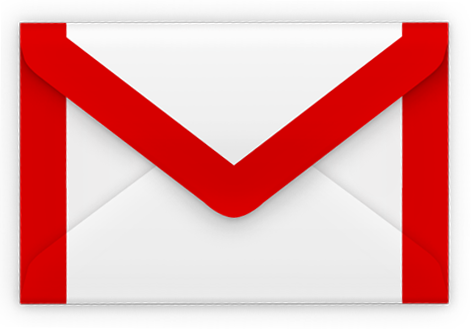 : gasket@thaipolymer.co.th