COMBS FOR 2500 RR RAISED RIB BELT 2"
Material:
LFG - Acetal, Grey. PAB - Reinforced polyamide, black
Note:
Use shouldered screws (included) for fixing the comb to the conveyor construction.
Two caps are supplied with each comb to cover the long holes.
Material: stainless steel.
Shoulder screws are designed to fix the combs to the
conveyor construction, but still allow for horizontal
movement of the combs. This is required to follow
expansion and contraction of the belt. Please consult
Technical Support for optimum positioning of the screws.
DRIVE SPROCKETS
FOR BELT 22500RR
Features:
• Split versions: quick and easy replacement.
• Excellent wear and chemical resistance.
• Recyclable.
สอบถามข้อมูลเพิ่มเติมได้ที่

: 02-750-4852-8 ext. 163-172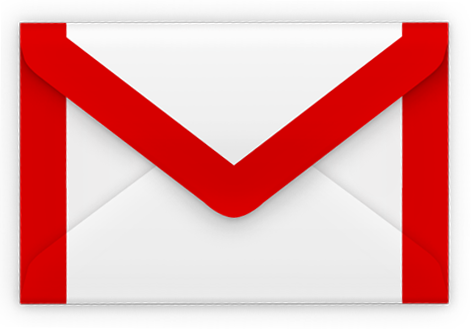 : conveyor@thaipolymer.co.th