TEADIT STYLE 2236 : GRAPHITE REINFORCED WITH AN INCONEL WIRE JACKET.

Product Standard :
Available in square and rectangular cross sections.

Application Areas :
Typical applications for packing style 2236 include all the valves where LOW EMISSION is a must. This packing is suitable for VOC and VHAP emission regulations and exceeds TA-Luft requirements. Further Properties: high mechanical and thermal stability; chemically inert within pH range 0-14; quick and easy to install; low friction, special lubricating system; corrosion inhibitor.

Application Media
:
Designed for use with most chemicals and gases, TEADIT packing style 2236 can also be used with steam.
Not suitable for :
Highly oxidizing agents at high temperature.
Tests and approvals :
Certified Low-Leakage Packing Technology , TA-Luft Certificate ,
Suitable to VOC and WHAP emission regulation , API 622, API 624, API 607, ISO 15848, BAM tested
*** สินค้าสั่งพิเศษ ***

สอบถามข้อมูลเพิ่มเติมได้ที่
: 02-750-4852-8 ext. 146-148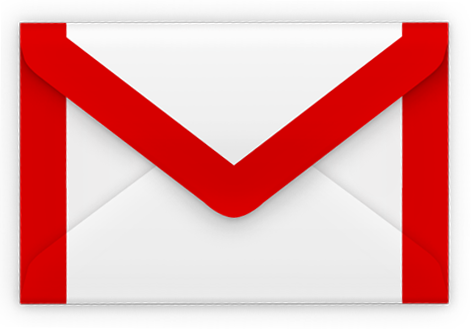 : gasket@thaipolymer.co.th